Austen Gallery
Oxford Impressions Rubber stamps
Oxford Impressions is a small, family run business located in Nashville, Tennessee. Our rubber stamps are a melding of history and art. Oxford Impressions imagery ranges from Jane Austen to Steampunk. Current designs are available for purchase in our Etsy shop.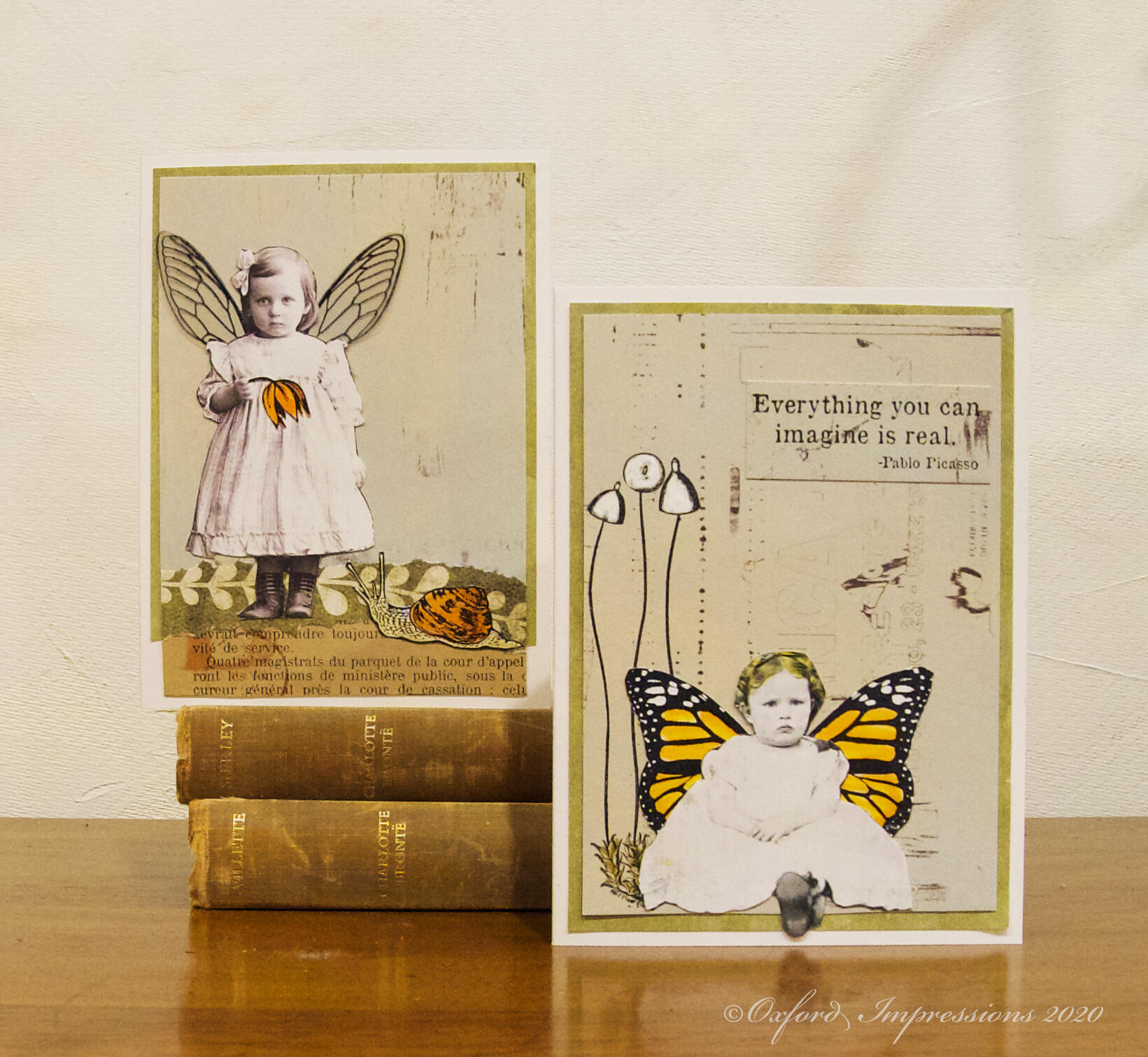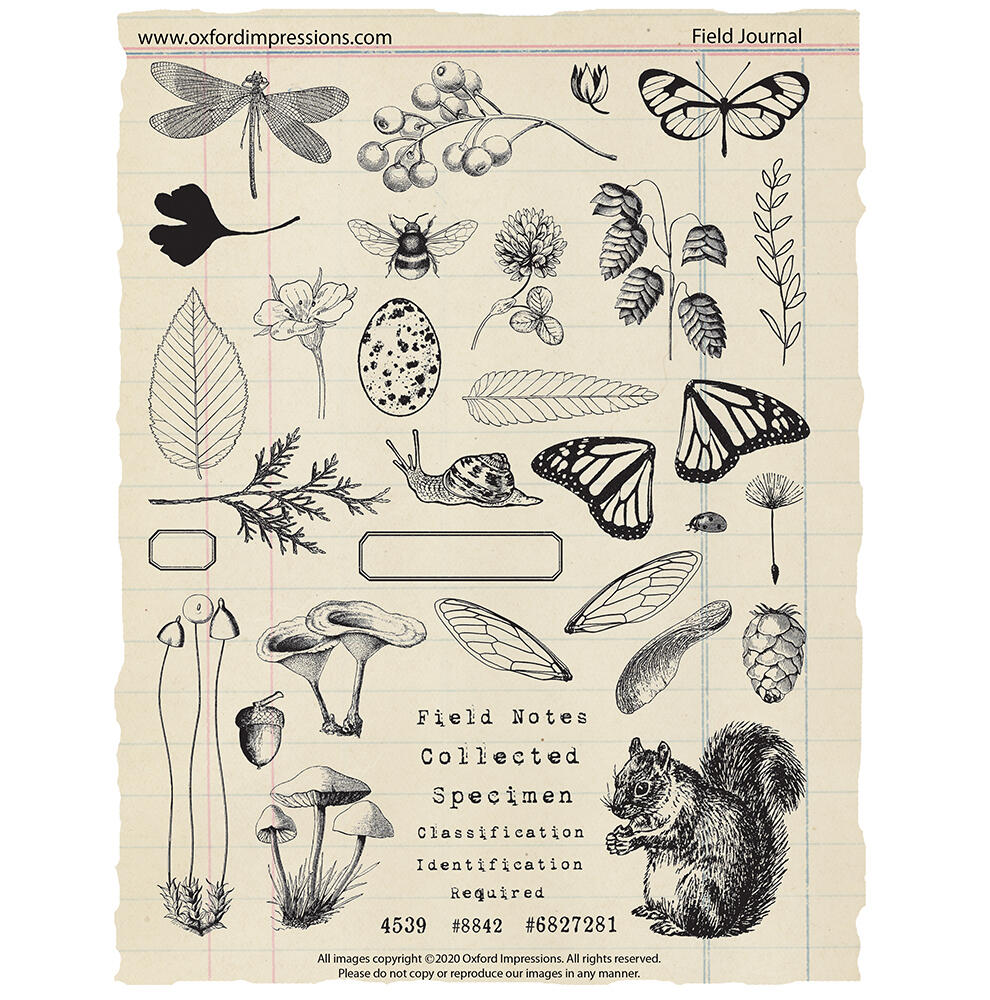 New Rubber Stamps
Small treasures gathered on a walk through nature are precious. These tiny elements remind us that we are all just a small part of a greater whole.
About
Oxford Impressions rubber stamps are sold unmounted and come as uncut sheets of traditional red rubber. The stamps are intended for use with temporary mounting systems such as cling foam, and Tack & Peel with acrylic blocks. They may also be permanently mounted to wood blocks.